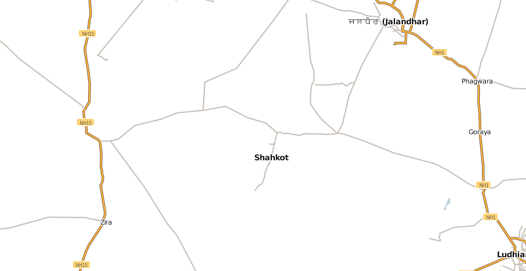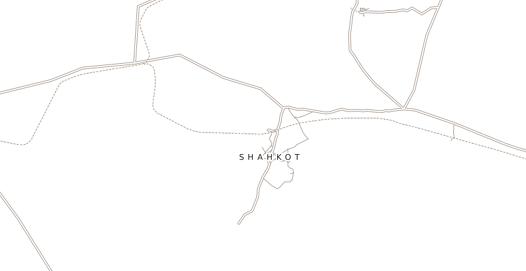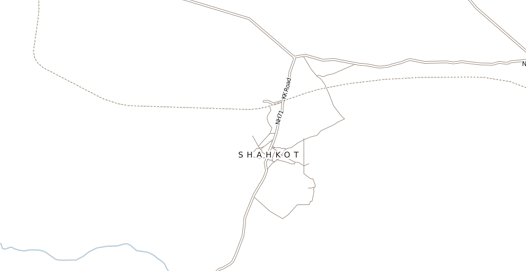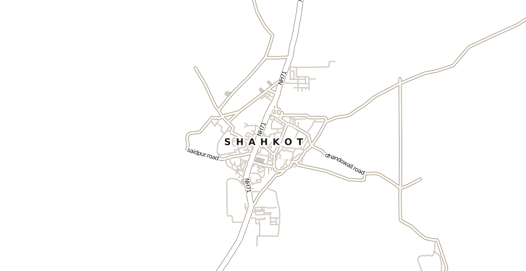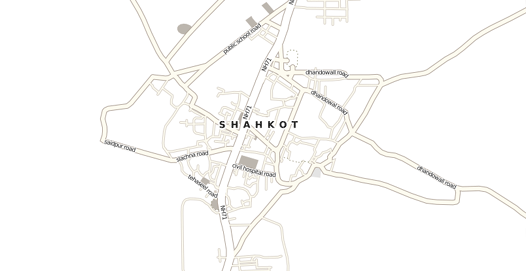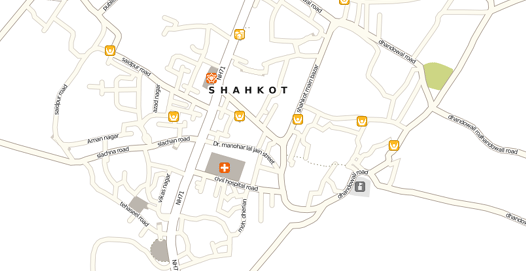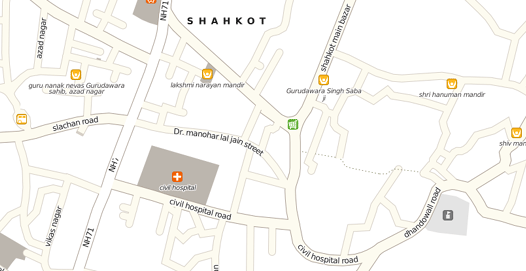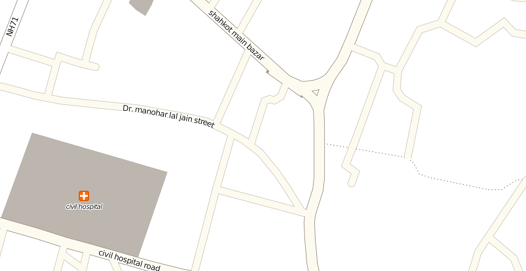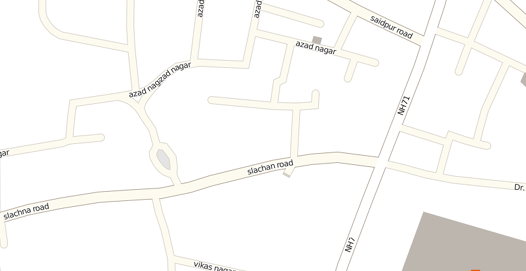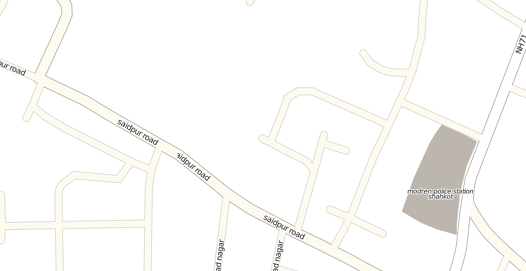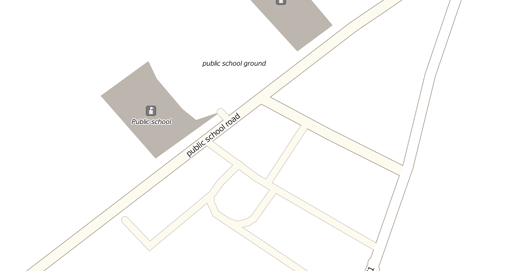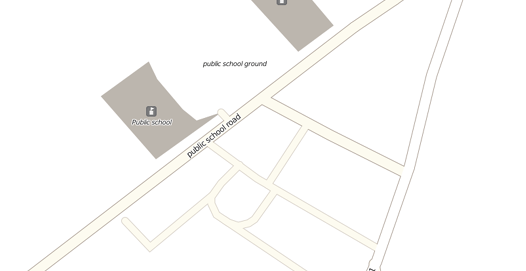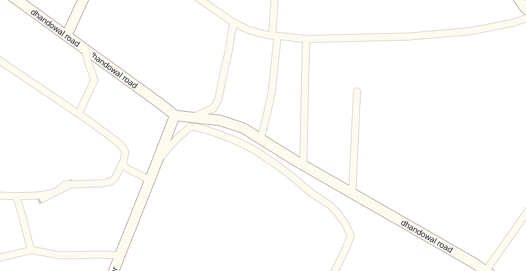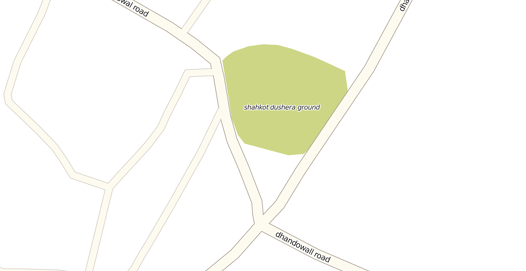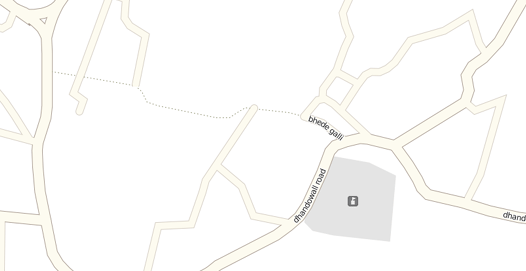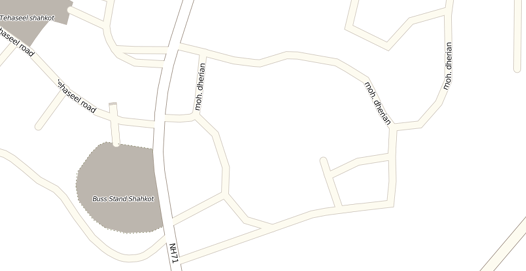 Shahkot (Punjabi: ਸ਼ਾਹਕੋਟ, Hindi: शाहकोट) is a small city near District Jalandhar, State Punjab, Country India. Shahkot is located on the Jalandhar - Moga Road which is National Highway NH71. Shahkot City is administrated by the Nagar Panchayat Shahkot. The town is surrounded by many small and big villages like "Dhandowal", "Kotla Suraj Mal", "Kakra kalan", "Tut Sher Singh", "Kania Kalan", "Nangal Ambian", "Mianwal", "Nawan Kila" ,"Chakk Bahmanian", "Sandanwal" etc. There are About 250 villages belongs to Shahkot tehsil. It has also large number of Rice Mills in Punjab.
Famous Historical Memory: Shahkot was very famous for its Red Chillies. Red roofs were a common site in Shahkot during chilli producing season.
Famous singer Master Salim is also from this town and son of Puran Shahkoti (Music Guru of Hans Raj Hans , Jasbir Jassi and many more), Barkat sidhu also spend his childhood in Kania Kalan village near Shahkot . Rustame Hind The great wrestler Mehardin also belongs to Shahkot. Hinduism and Sikhism are the most predominant religions in Shahkot as Hinduism (60%) and Sikhism (40%) and Others(1%).
Geography: Shahkot is located at 31°7'12"N 75°19'47"E. It has an average elevation of 210 metres (688 feet). It is a Tehsil now. Shahkot is now subdivison and Tehsil. Shahkot is very close to the satluj river which divides Doaba and Malwa. Shahkot is 7 Kilometers away from Satluj River.
Pin Code of SHAHKOT City = 144702.
STD Landline Code for Shahkot City = 01821
International Landline Code for Shahkot City = +91-1821
Shahkot Administration:
Now President of Nagar Panchayat Shahkot - Mr. Satish Rehan ( From 2018 to Till Now... )
-----------------------------------------------------------------------------------------------------